BSE Annual Conference begins on November 10th
Thursday 2nd November 2017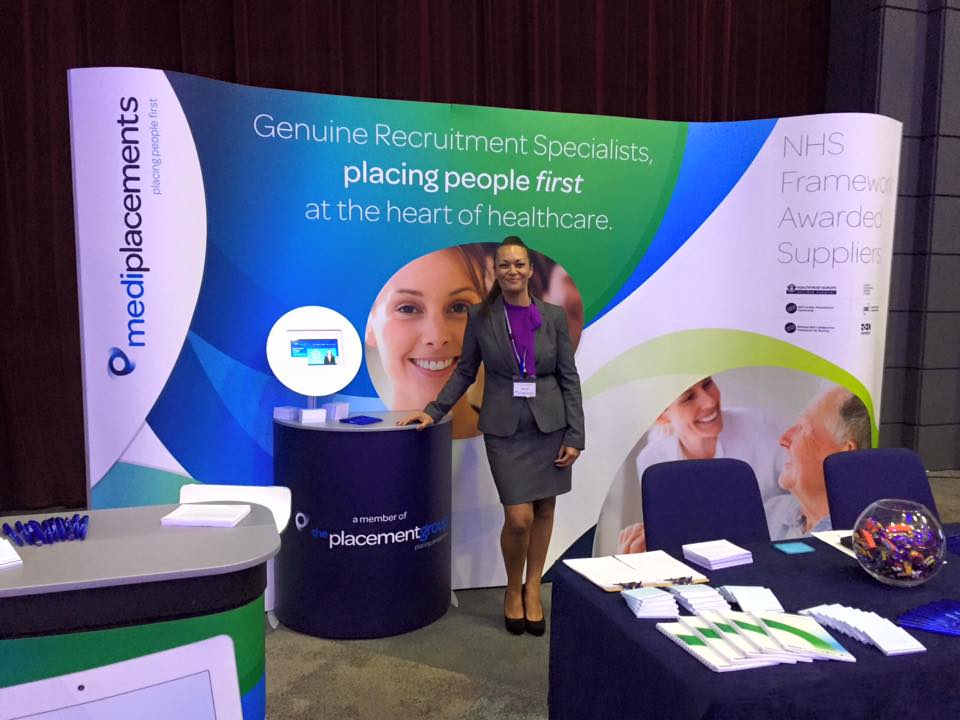 Latest Jobs
The British Society of Echocardiography (BSE) will be hosting its annual conference in Edinburgh later this month, with hundreds of cardiologists from across the UK expected to attend the workshops and discussions that make up the event.

BSECHO 2017, as the conference is known, will take place at the Edinburgh International Conference Centre from Friday November 10th to Saturday November 11th.

If you haven't reserved your place at the event just yet, the organisers are offering attendees the opportunity to register and purchase tickets on the day of the conference itself, so there is still chance to get involved and benefit from the varied content of the BSECHO 2017 programme.

New research papers on various aspects of cardiology will be presented at the event, while there will also be the opportunity for delegates to take part in hands-on training sessions, covering everything from tissue doppler imaging techniques to 3D image manipulation. Philips, part of GE Healthcare, will be running these sessions.

GE Healthcare will be just one of the many exhibitors at BSECHO 2017 and is set to be joined by Siemens Healthineers, Heart Works, Pumping Marvellous and Your World, to name just a few.

Also on offer at the event will be simulator training sessions, giving attendees the chance to try out and practice the latest techniques surrounding heart health for themselves.

What's more, the BSE Annual Conference provides a great networking opportunity with charities, cardiac experts and trainees in the field.

Will you be at BSECHO 2017? The Mediplacements team will be there, over on stand 20 - we're really looking forward to seeing everyone there, so do come and say hello!

Written by Mathew Horton

Mediplacements is a genuine specialist medical recruitment company. Contact us to see the latest cardiology jobs.
Related News